Rather than trying to be the single leader in a huge city, the T/MC and now T/MI, have sought to provide an information platform that all leaders can use to innovate ways to support tutor/mentor program growth in more places. While there is one map for Chicago there are thousands of leaders.
Resources supported by your contributions, sponsorship and/or partnership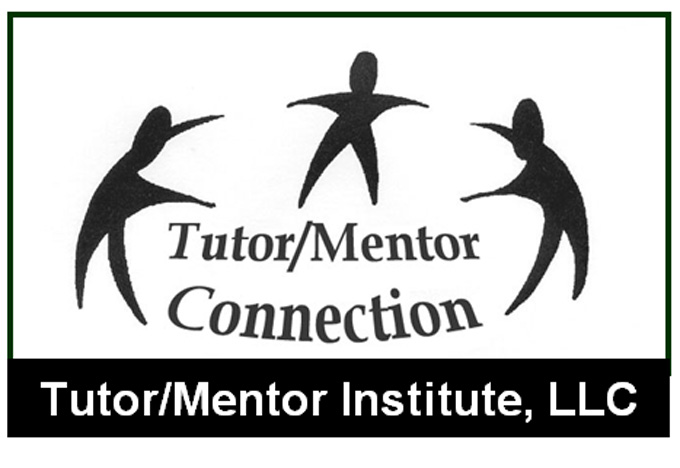 Tutor/Mentor Chicago Youth Program Links library
Tutor/Mentor Institute
Tutor/Mentor Institute Concept Map Library
Tutor/Mentor Blog and Mapping for Justice Blog
Tutor/Mentor Connection web Library
Monthly eMail Newsletter
Tutor/Mentor Connection Forum and Social Media Network
These are two resources that need updating and new energy. Without your support this work cannot be done:
Chicago Tutor/Mentor Program Locator Interactive Map Directory
Tutor/Mentor Leadership and Networking Conferences
View videos in the Tutor/Mentor Institute Theater - click here

If you support this goal and recognize the 24 years of work, and the VISION of Dan Bassill, founder of the Tutor/Mentor Connection and Tutor/Mentor Institute, LLC, with a 2018-19 gift of $20 or more. Become a volunteer, advocate and/or partner and help Dan find sponsors, investors and partners to build this platform for future use.
Mail your contribution to
TUTOR/MENTOR INSTITUTE, LLC
c/o Merchandise Mart PO Box 3303
Chicago, Il. 60654

Use this form to contact Dan Bassill and Tutor/Mentor Institute, LLC
Thank you for your help!