40th Tutor/Mentor Leadership and Networking Conference in 20 years! Held in Chicago this Monday, November 4, 2013.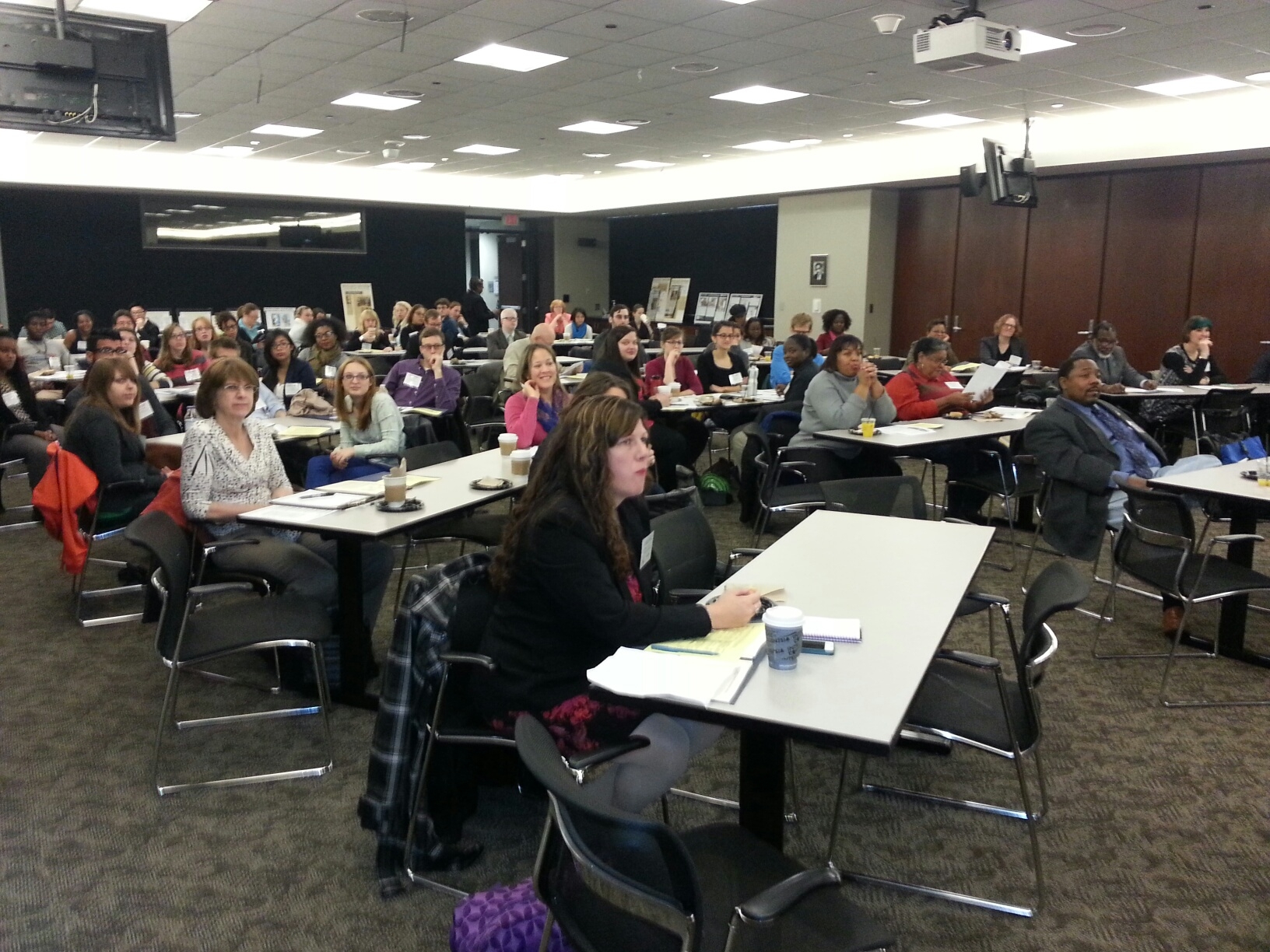 Our goal is to help youth and volunteers connect in well-organized, mentor-rich programs.
More than 100 people attended. View photos.
Thank you to everyone. More pictures will be posted soon. Next conference will be May 19, 2014 at same location.

Read current blog article. Connect on Twitter: #tmconf_chi
1994-2011 Conf photos. Conference Videos. Conference Maps

The conference serves three purposes:
It connects leaders and supporters of volunteer-based tutoring, mentoring and education-to-career programs with each other
It builds visibility so that more volunteers and donors will choose to support tutor/mentor programs in the Chicago region.
Helps T/MC maintain Chicago Area Programs List of tutor/mentor programs
Here's what program leaders have to say about the conference:
"What a great day Friday was at the Tutor/Mentor Conference in Chicago! This is either my 3rd or 4th one and I learn something new every time that enhances my programming and benefits my young people!" Join discussion
on Linked In
.
See
more comments
.
40 Conferences/20 Years. Show your support.
If you've been part of a past conference, or have benefitted from a tutor/mentor program, show your support with a contribution and message.